---
You, unfiltered.
Ibble is a social video sharing app. Learn new things, share passions with friends, get lost in what you love.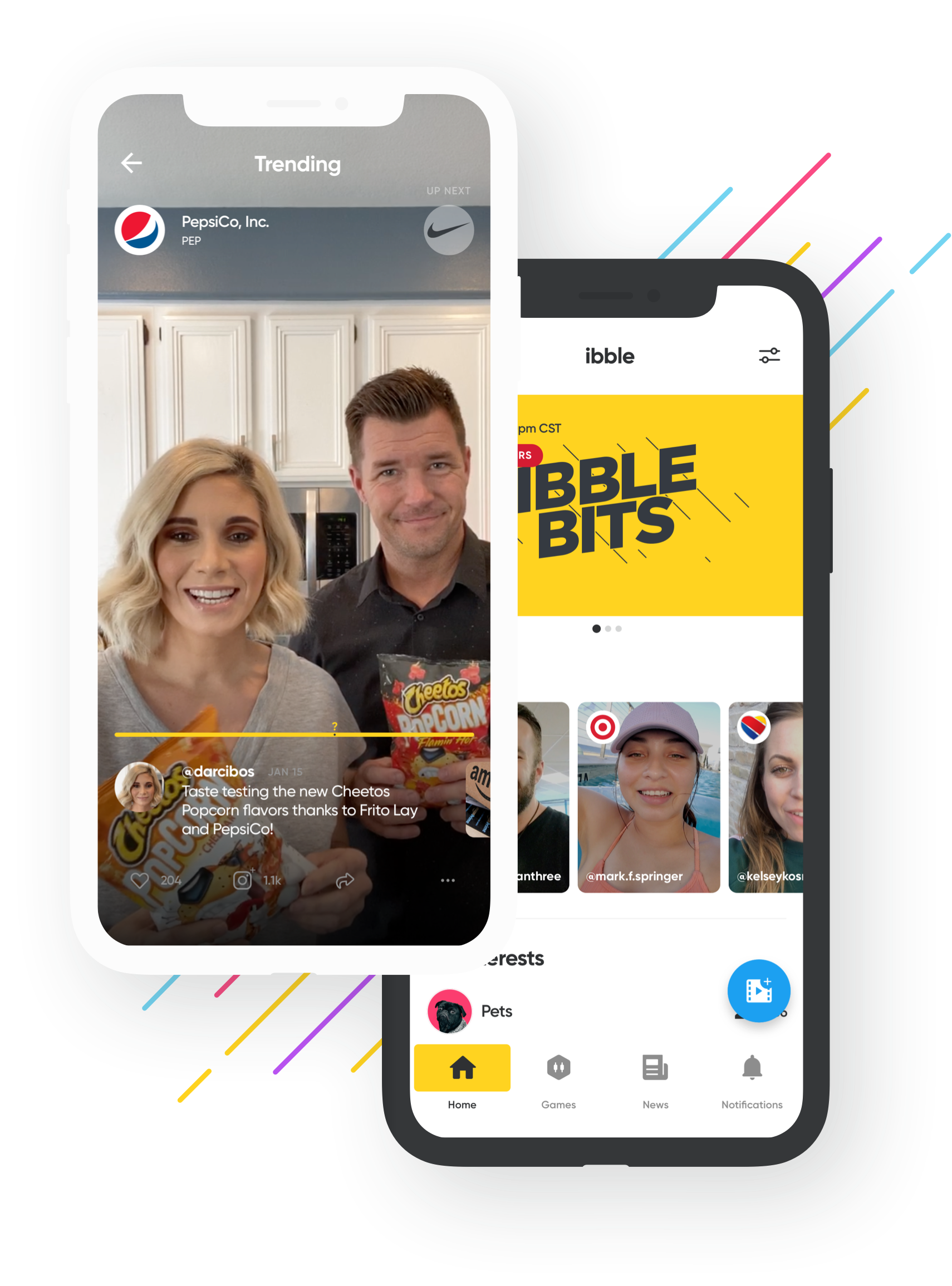 Watch and create short videos on what moves you.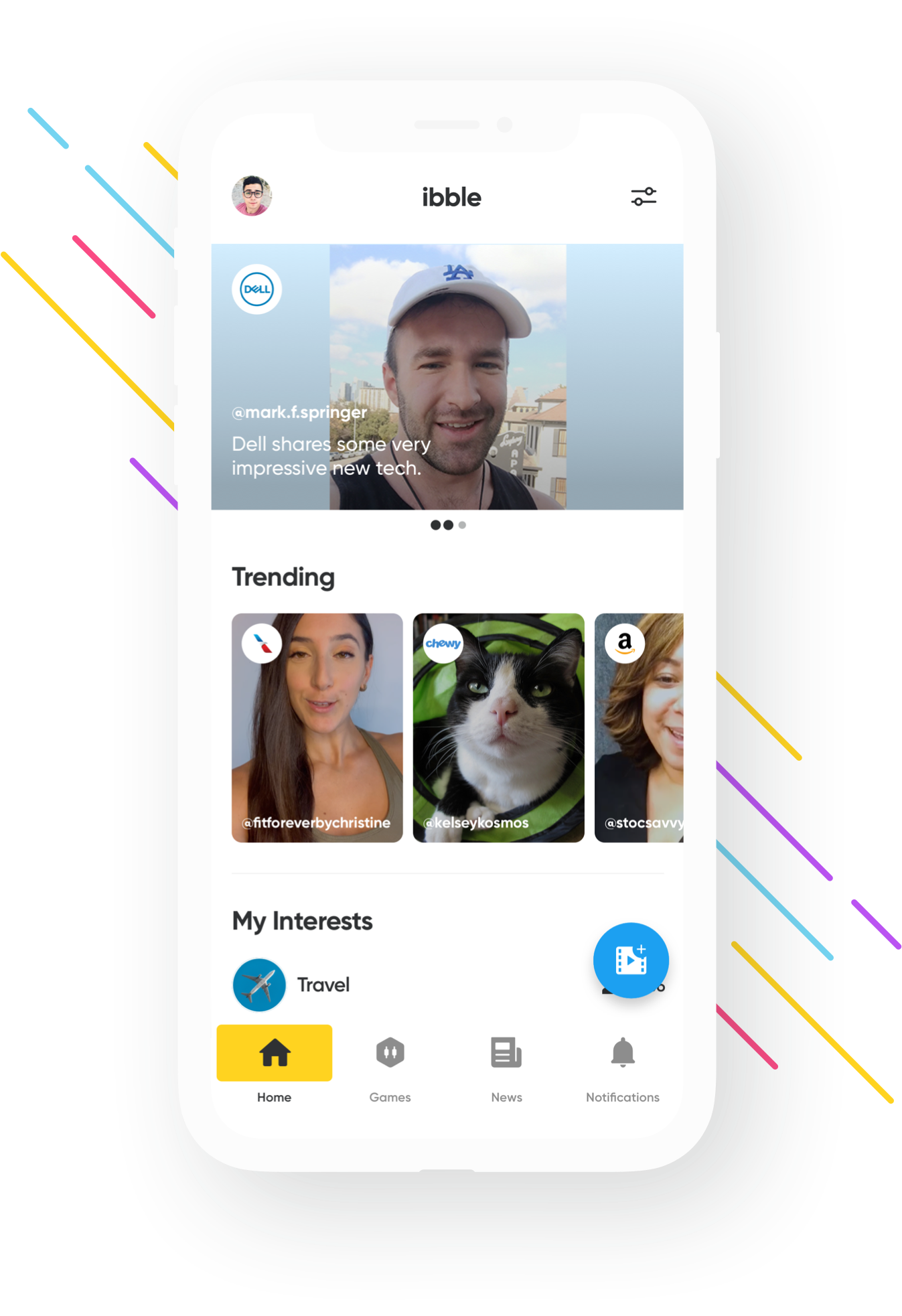 Explore
Ibble connects you with your passions. From lifestyle and beauty to sports and wellness, Ibble lets you choose what you want to see.
Engage
Create, upload, and watch videos. Whatever you're obsessed with, Ibble helps you explore and share the topics that excite you.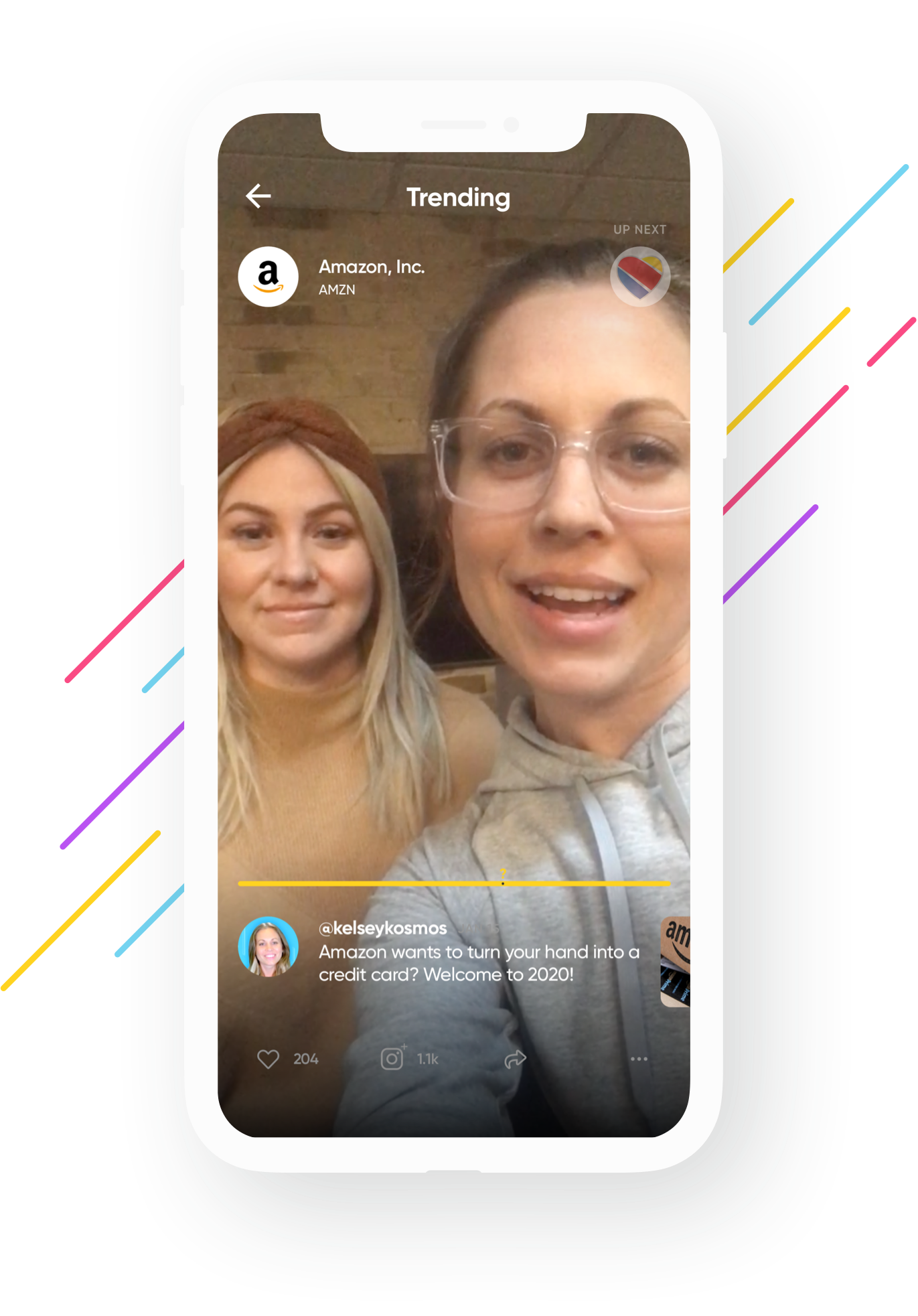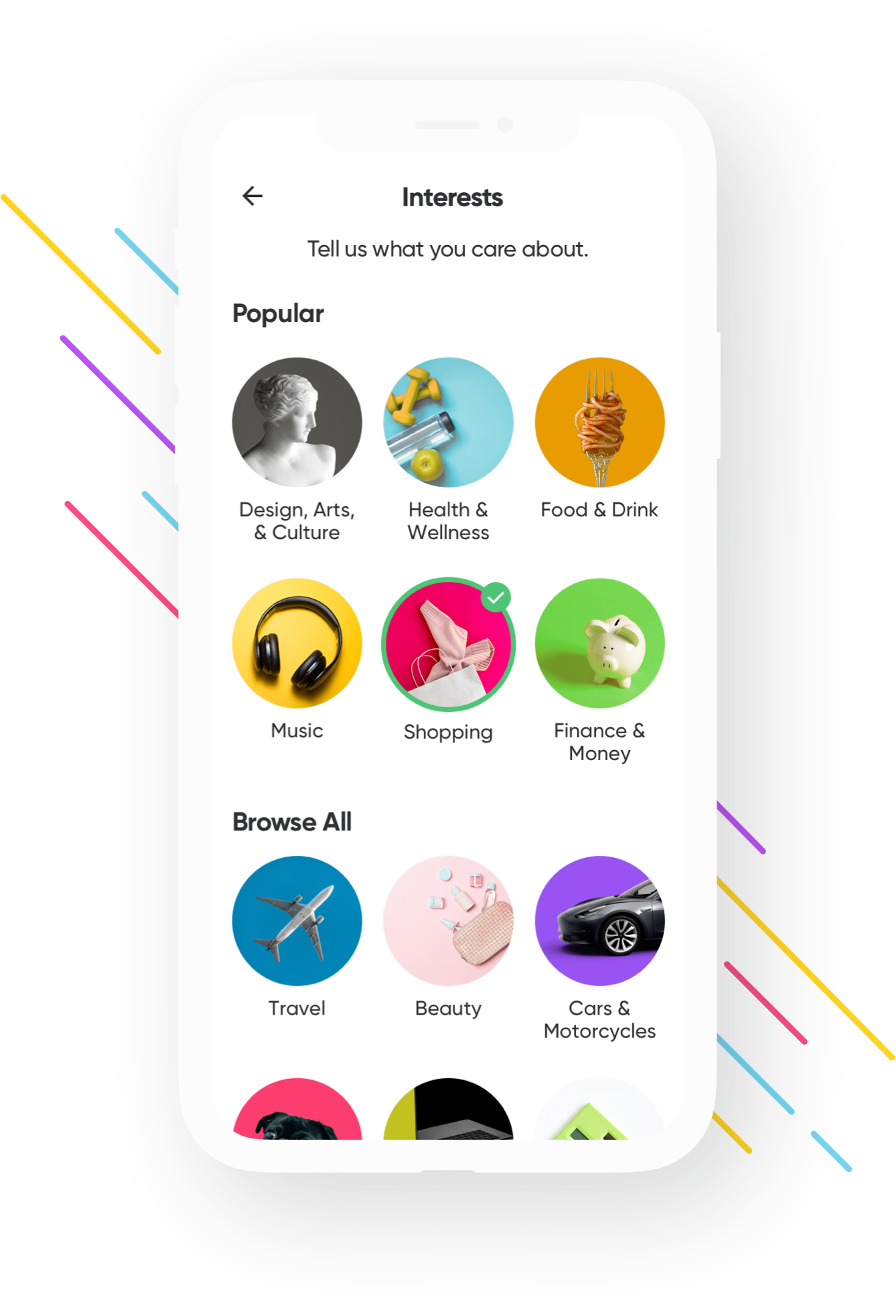 Personalize
Build your community! Watch videos, discover new topics and broadcast your ideas to other Ibblers.
Learn
Get news bits daily on topics that matter from verified, trusted sources.